Close the Door on Nuclear Testing By Daryl G. Kimball, Executive Director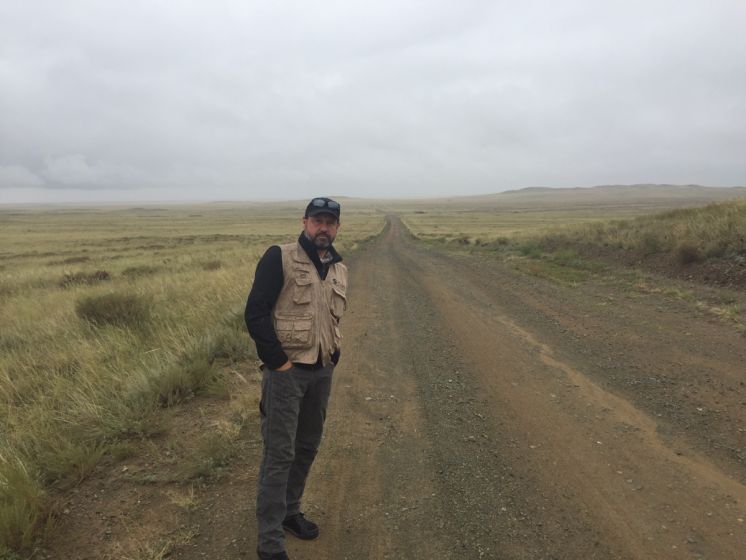 Daryl Kimball, Executive Director of the Arms Control Association, outside the P-1 area at the Semipalatinsk Test Site in Eastern Kazakhstan, August 2018.
Everybody knows that nuclear weapons have been used twice in wartime and with terrible consequences. Often overlooked, however, is the large-scale, postwar use of nuclear weapons: At least eight countries have conducted 2,056 nuclear test explosions, most of which were far larger than the bombs that leveled Hiroshima and Nagasaki. The United States alone has detonated more than 1,030 nuclear explosions in the atmosphere, underwater, and underground.
The publication of the News in Brief section of Arms Control Today magazine is a joint project of the Center for International Security and Policy and The Arms Control Association.